Launch of Vanguard extension for Individual Education Plan
Monday April 1, 2019, 00:00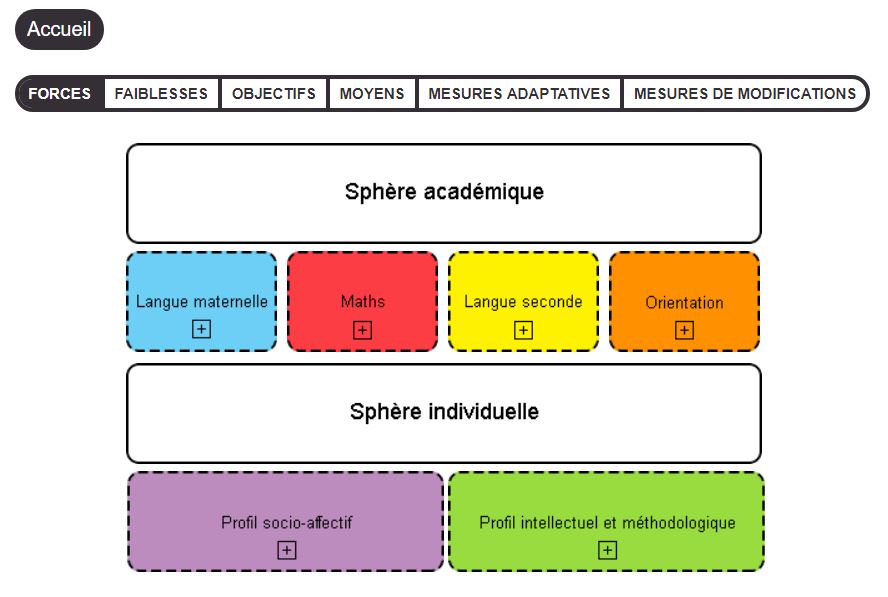 The alliance of Vanguard and SDP has been able to produce an effective web-based software that allows everyone to quickly realize an individualized intervention plan. SDP and Vanguard make this tool available to parents, professionals in the field as well as organizations wishing a tool adapted to the needs of young people. This tool includes SDP's technological know-how and Vanguard's recognized methodology for individualized intervention plans.
This assistance tool helps and supports special education stakeholders.
That's why we extracted this feature from our software and brought it to Google Chrome extension. This allows you to use our organized data bank while still using the media of your choice: a portal, Word, in-house software, PDF support, and more.